New Website - built by Chris Davies web design
Posted on 3rd February, 2019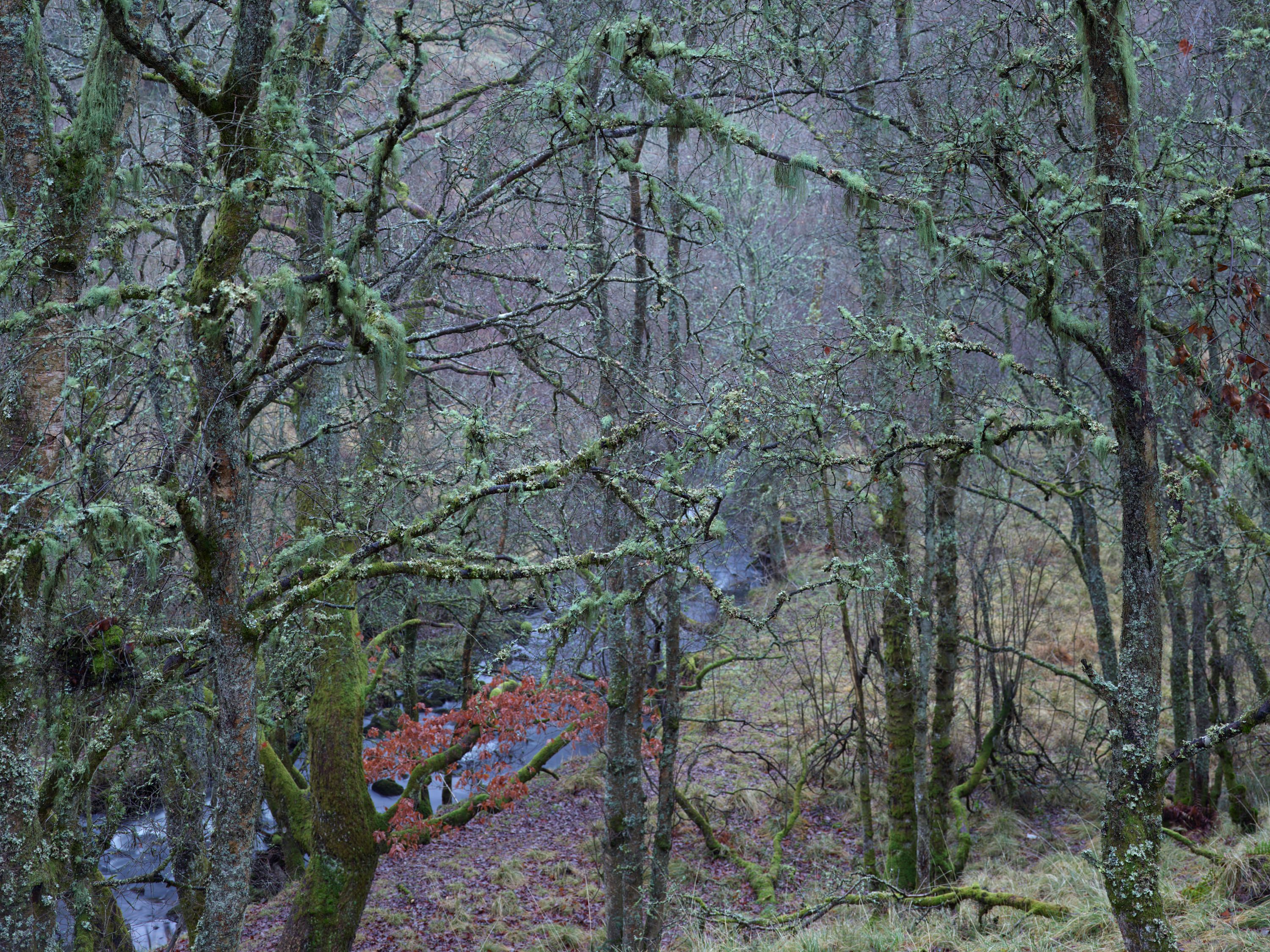 The new website has been designed to be clean and simple, and focus on showing off images to a much higher quality, with emphasis on the stories behind the making of each image. I hope you enjoy it. My old website was transformedbylight.com, and whilst I felt that name was a good description of one of the most important aspects of landscape photography, it had no obvious link to the photographer.
I built the old website myself, but simply don't have the skills or time to produce something that would be good enough (I hope) for the next decade. I spent nearly a year hunting for a good website designer who understands how to show off images to their best potential online. I struggled to find anyone who fit the bill, but finally narrowed it down to two possible options, one in the US, and also Chris Davies in the UK, who I'm very glad I chose. Chris was a pleasure to work with - very patient, good at listening, good at suggesting alternative ideas at the design stage, and adaptable if I changed my mind. Most importantly, I was confident that he could produce the clean, simple design that I was after. A simple design is much more difficult than it sounds, and Chris put a lot of effort into all the little details to get this right. I think the quality of his work and his service is first class and would recommend him without hesitation: https://www.chrisdavieswebdesign.com/
The other aspect that was important to me was a website that is easy to maintain i.e. images/galleries/posts can be added or reordered easily. Chris has achieved this.
What you see currently is early stage - there is lots more content to be added as I scan old 5 by 4 inch transparencies, and new work to be posted. I'm also working on an image licensing section (similar to a stock library), building on nearly 20 years of work in the Scottish Highlands.